Blog
Storage for awkward spaces - 7 clever ideas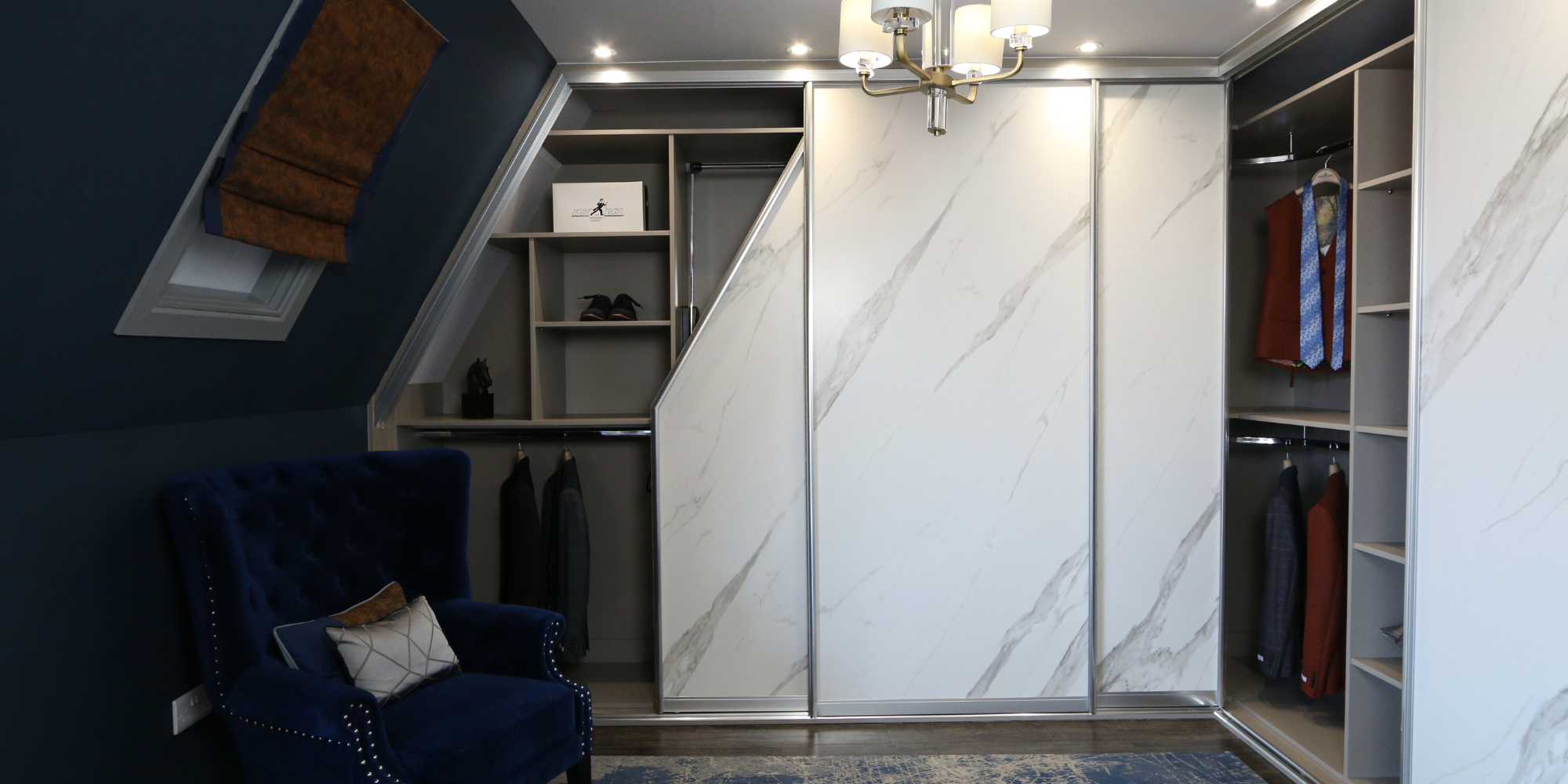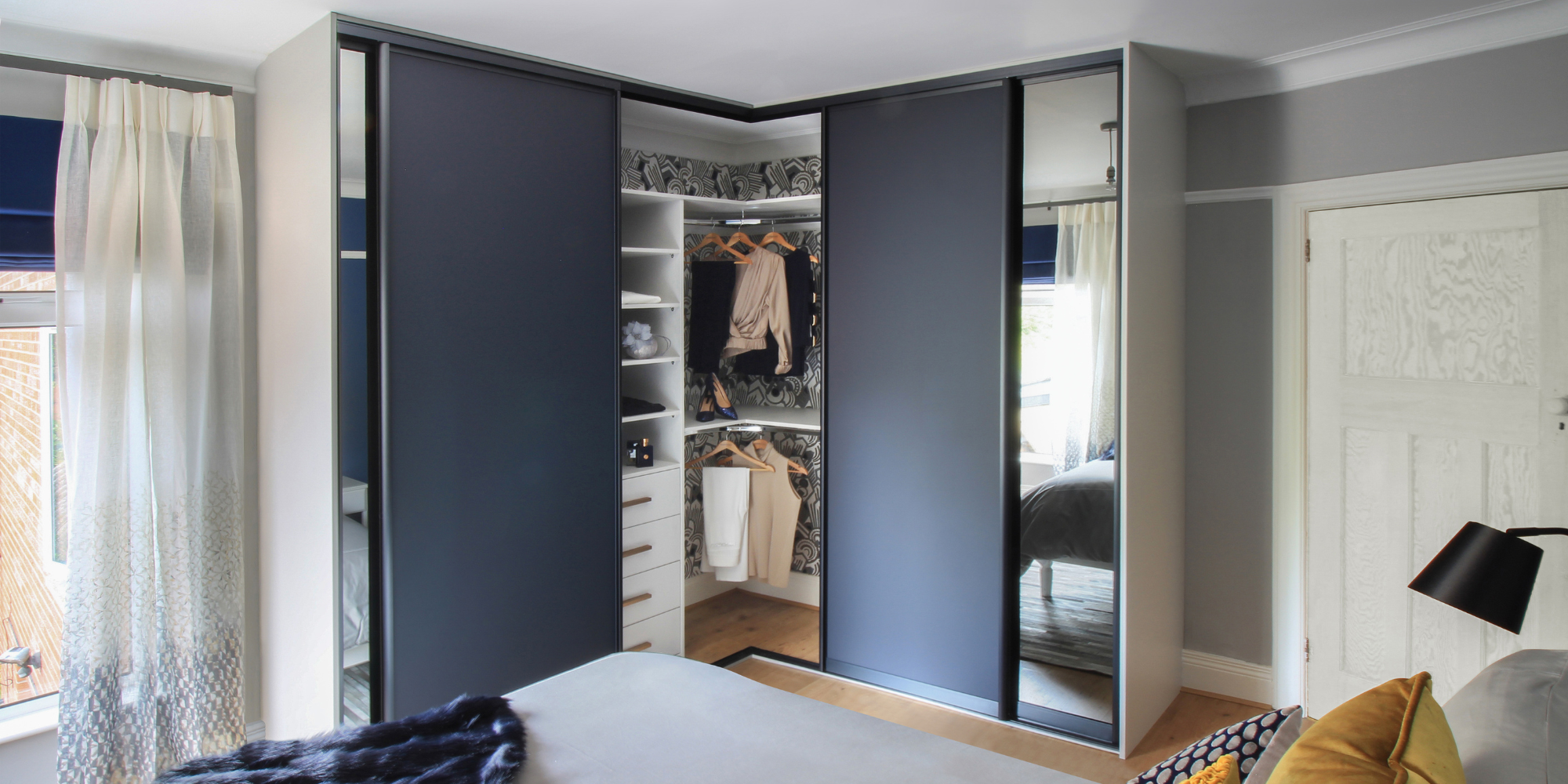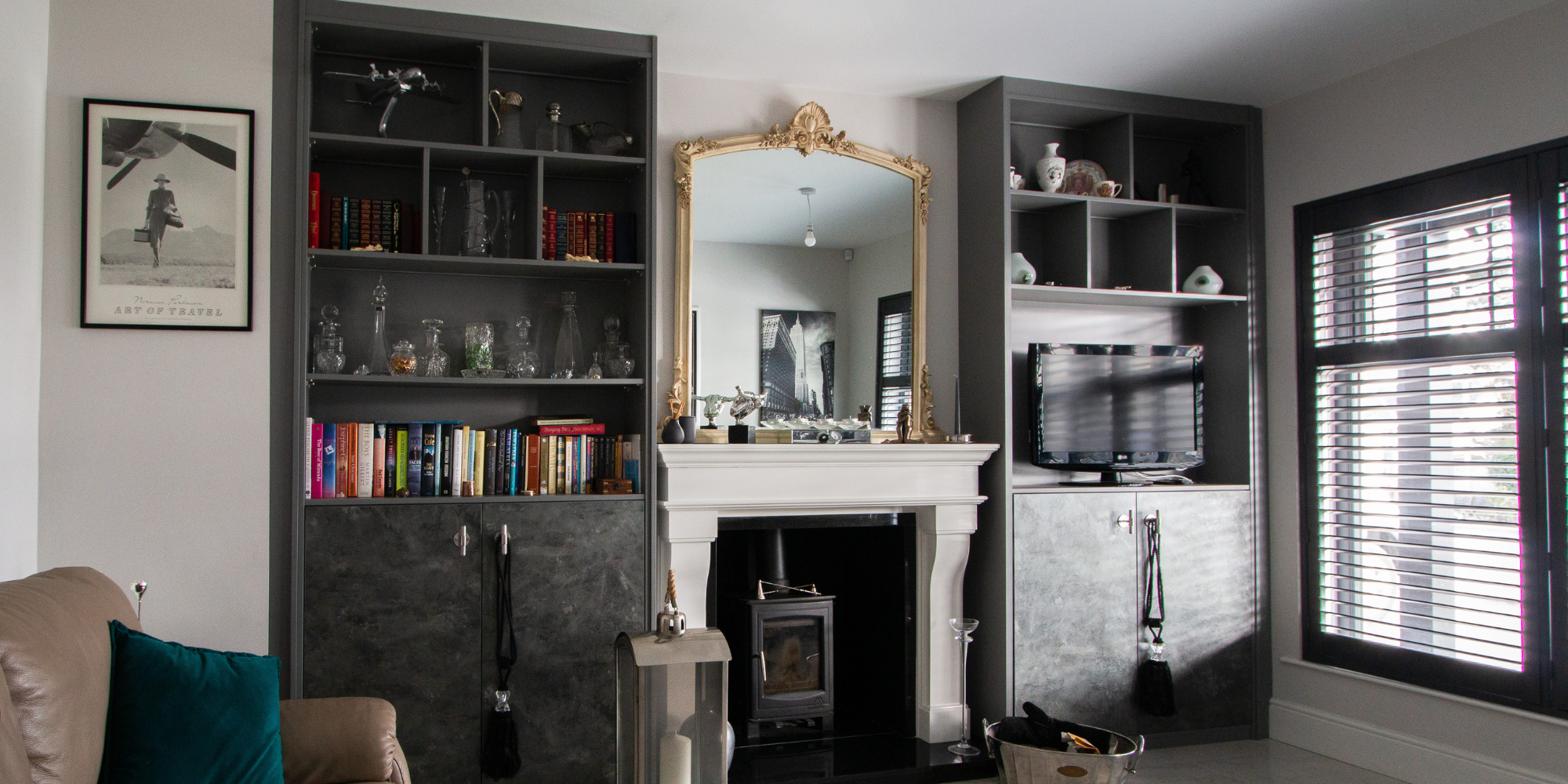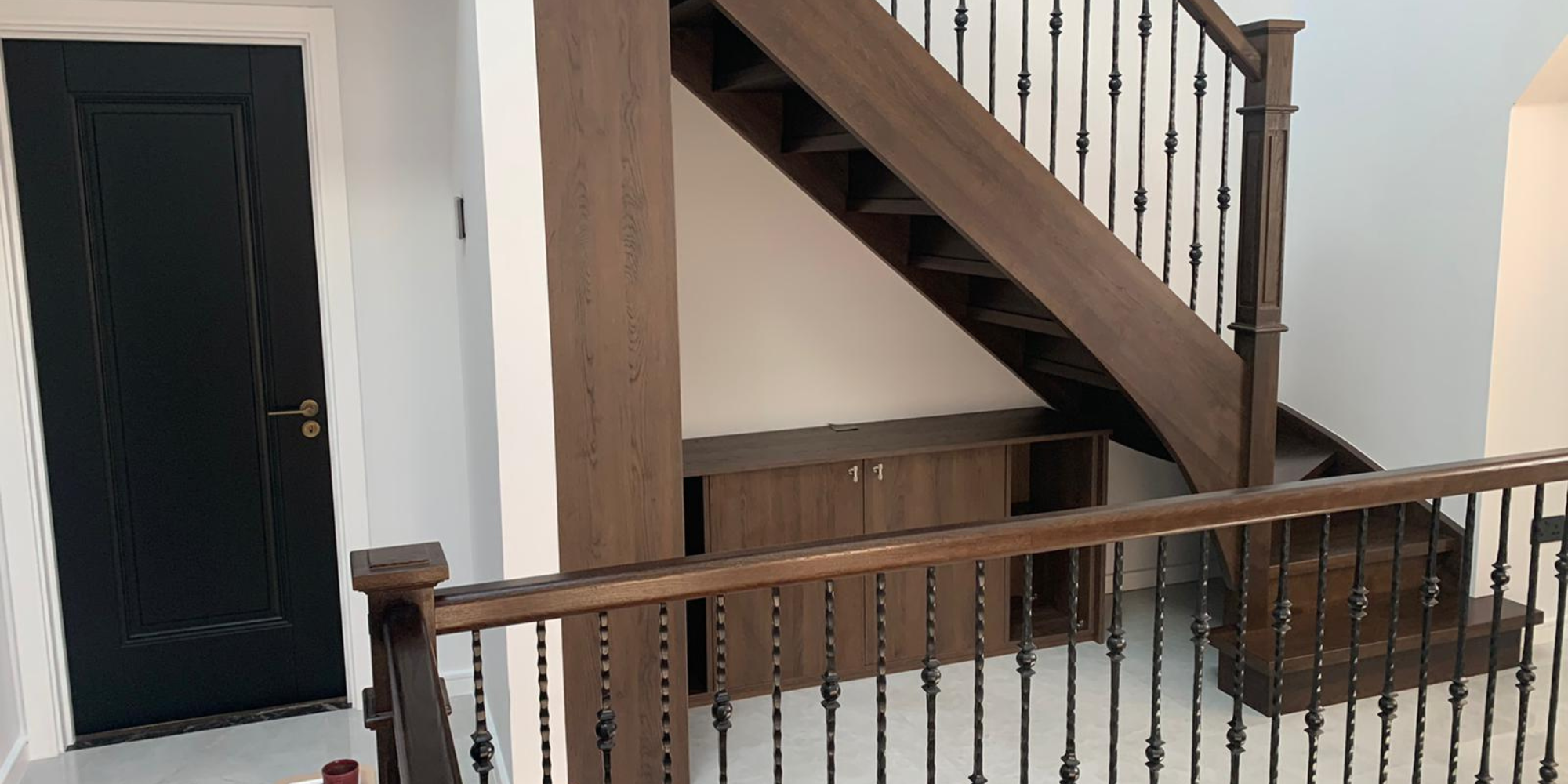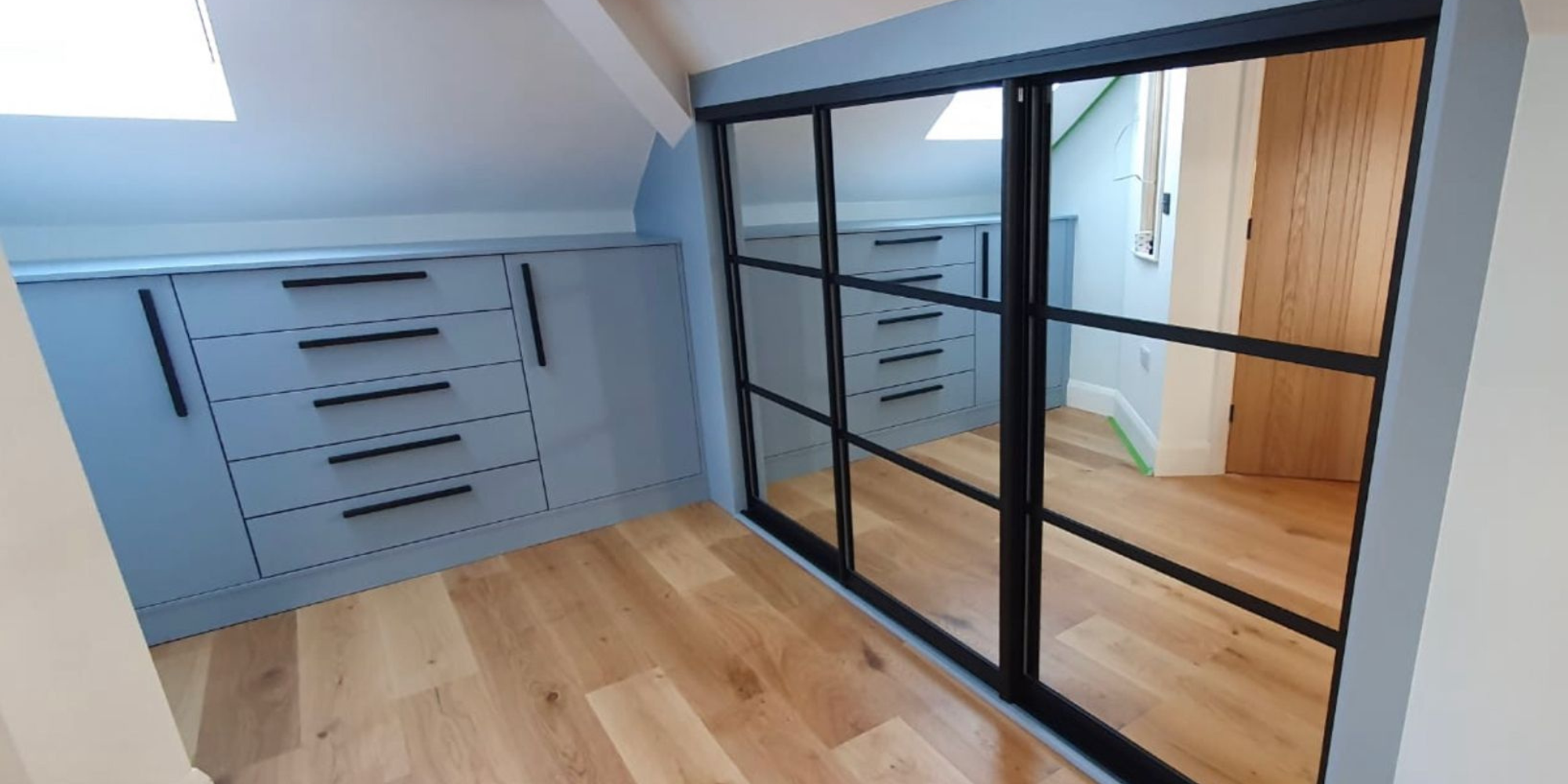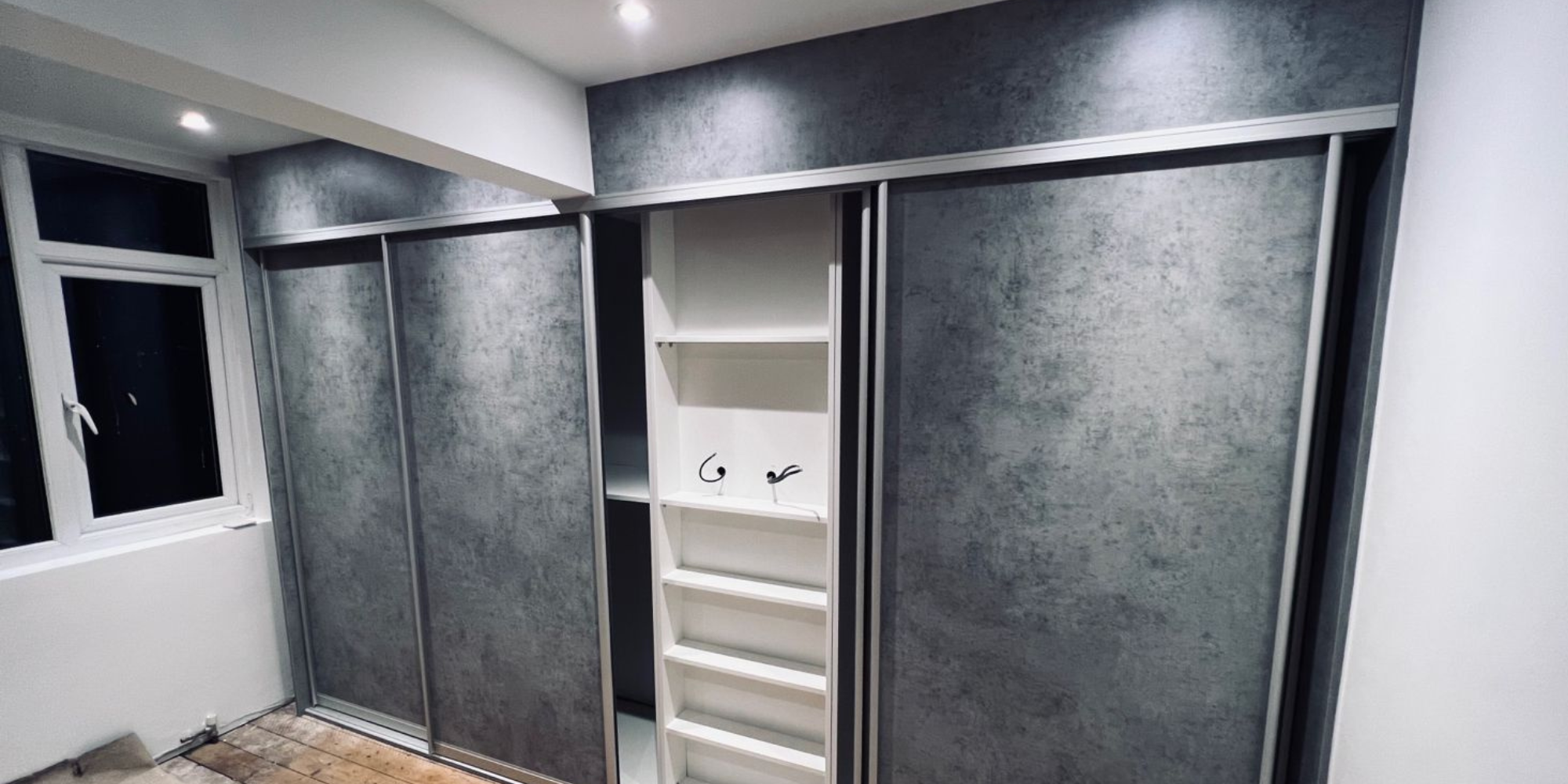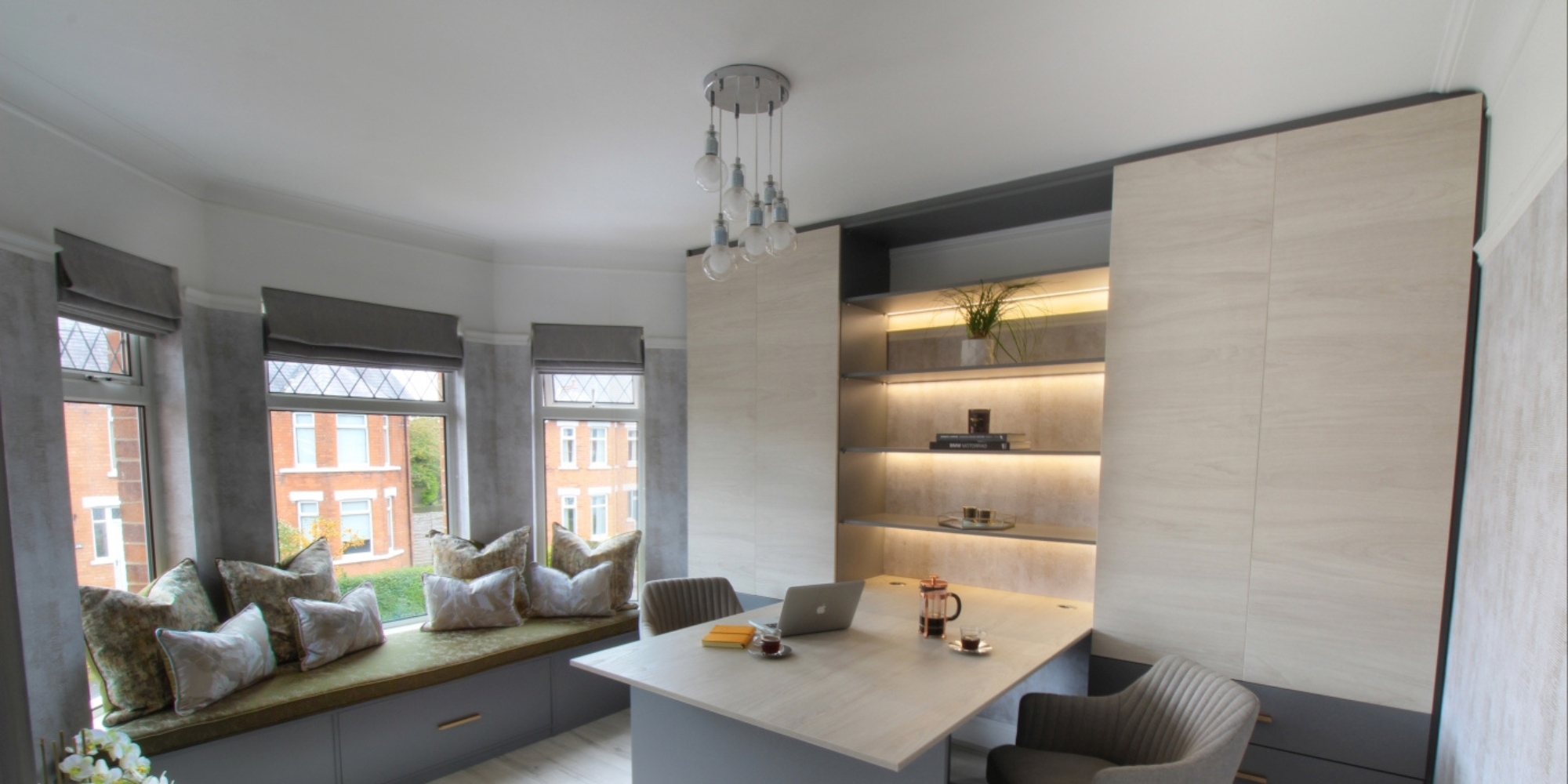 Sliderobes thrives when it comes to awkward spaces. We secretly get a little bit excited when we have an unusual room to contend with - our designers are natural problem solvers and we know that in the end, we'll have a bespoke piece of furniture that creates a storage solution and transforms the space. If you have an 'awkward' area in your home, here are just a few creative ideas for how to embrace the space.
Sloped ceilings
A sloped ceiling is a common encounter for us at Sliderobes. When you opt for one of our fitted pieces, we can work with the angle to ensure every millimetre of space is maximised. The end results looks totally seamless.
Alcoves
Freestanding wardrobes can often look clunky in an alcove, as it's nearly impossible to find something that will be to your exact measurements. When you go for a fitted alternative, we can provide you with a wardrobe or shelving that goes floor to ceiling and wall-to-wall with no unsightly gaps.
Beams
If you have a beam in the ceiling or a call, we can design a piece of fitted furniture that adapts to this and works around it, so you don't lose out on wardrobe space.
Under stairs
Transforming your understairs area is an excellent way of adding extra storage to your home. We can get creative with the space you have available to add drawers and shelving to store coats, shoes and any miscellaneous items.
High ceilings
If you have tall ceilings, it can be next to impossible to find a free-standing wardrobe that reaches high enough. The beauty of a Sliderobes fitted wardrobe is that we can design something that goes from floor to ceiling and looks like it was meant to be in your room all along.
Small room
Just because you have a small space, doesn't mean you can have fitted furniture - quite the opposit in fact. Fitted wardrobes; particularly mirrored sliding ones, can make a small room appear much larger and creates storage where there once was none.
Corners
Corner wardrobes are some of our favourites to design as they tend to offer a huge amount of storage that can be customised to exactly what you need. Rails, drawers, shelves - we can add in a combination that allows you to house all your belongings perfectly, whilst making the most of an otherwise wasted corner of your home.

To get more fitted furniture ideas, get your free copy of the new Sliderobes brochure or if you have a project in mind, book your free consultation with a Sliderobes designer here.
Share This Post
Start Your Sliderobes Story Today