Our Story
Searching for the perfect fitted wardrobe? Need a space saving storage solution to transform your home? Sliderobes has exactly what you are searching for. But why choose us?

We're Specialists
Experience is everything in our world. With almost 40 years of experience as storage specialists, our talented team have honed their skills to deliver quality you can rely on. Our attention to detail is second to none - we take precise measurements to ensure that we can make the most of every inch of space!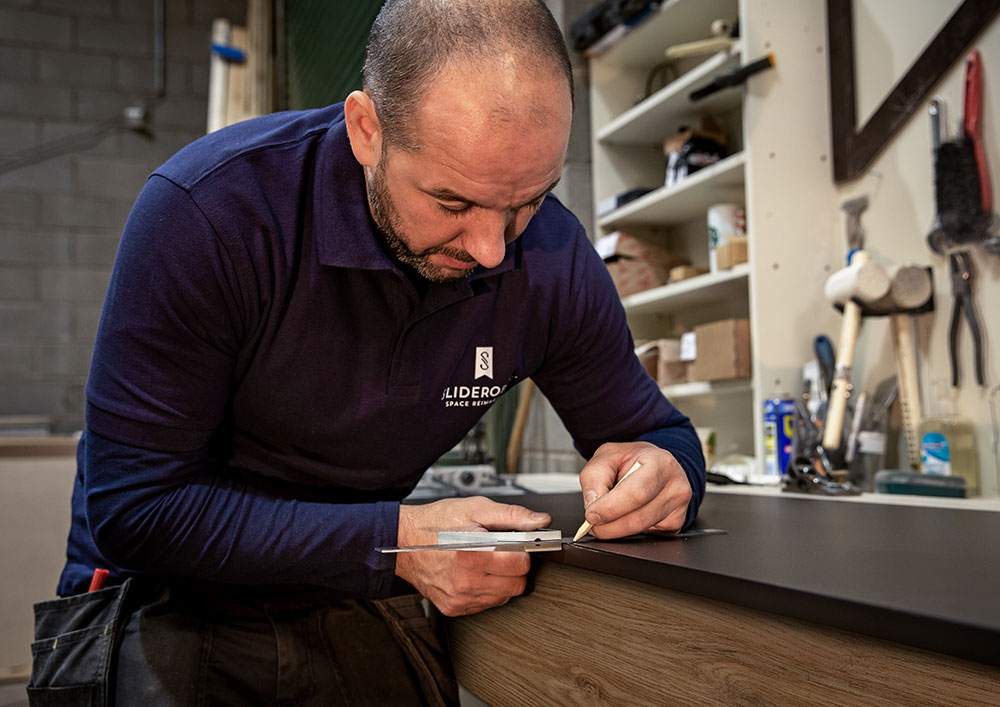 We Create Quality
Made by our family of talented tradespeople, and using only the best quality materials, we ensure that your furniture stands the test of time. By combining the best internationally available products, with our own installation teams, we create furniture that both looks great and serves its purpose for years to come.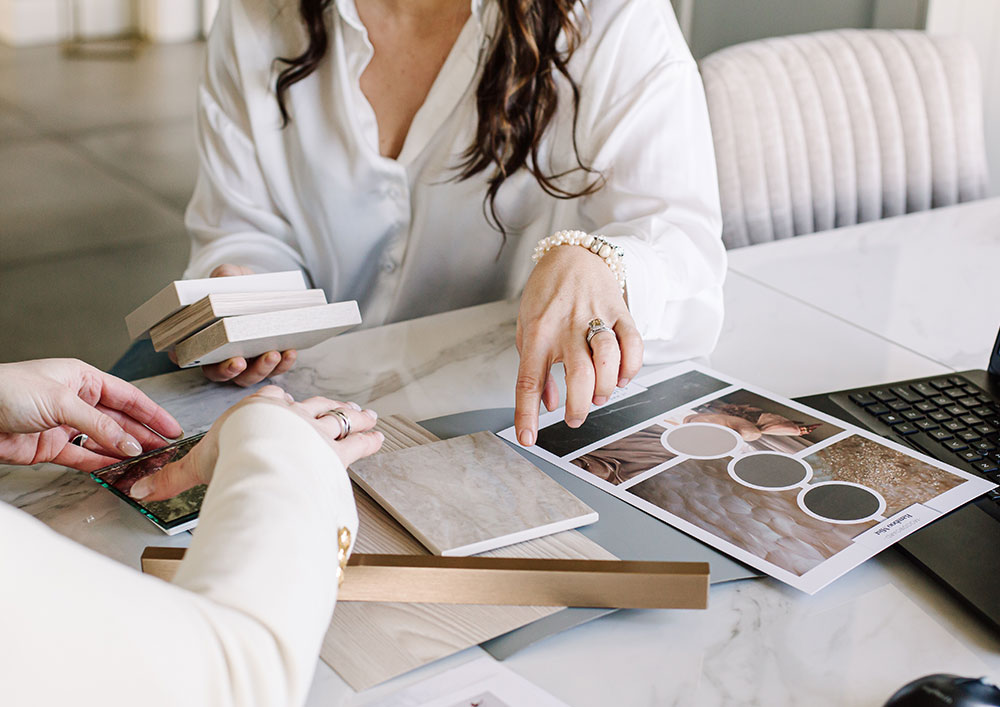 We're Local Designers 
At Sliderobes, we're proud to say that our furniture is designed and manufactured in the UK and Ireland, using first-class workmanship. Whilst other companies may fit their products to your space, each of our storage solutions are totally bespoke, designed especially for you.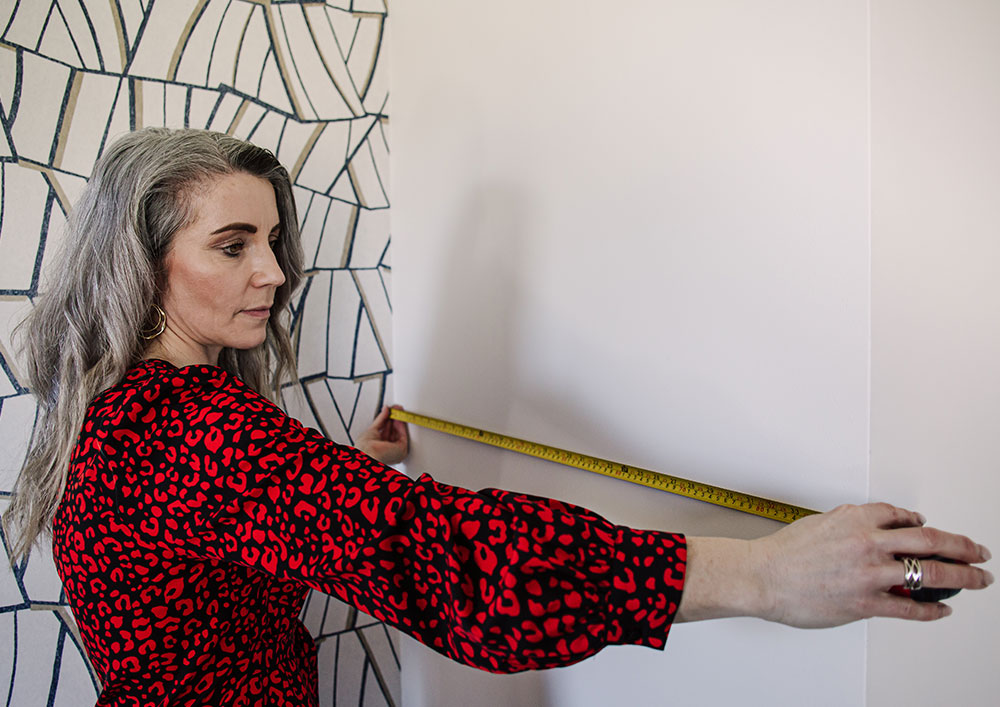 We Respect You
From consultation to installation, we strive to put our customers first and give you the respect you deserve. We work closely with you from the very beginning of your journey, taking all of your style, needs and budget into account. And if we feel that Sliderobes isn't the answer for you, we will tell you this rather than creating a solution you wouldn't be happy with.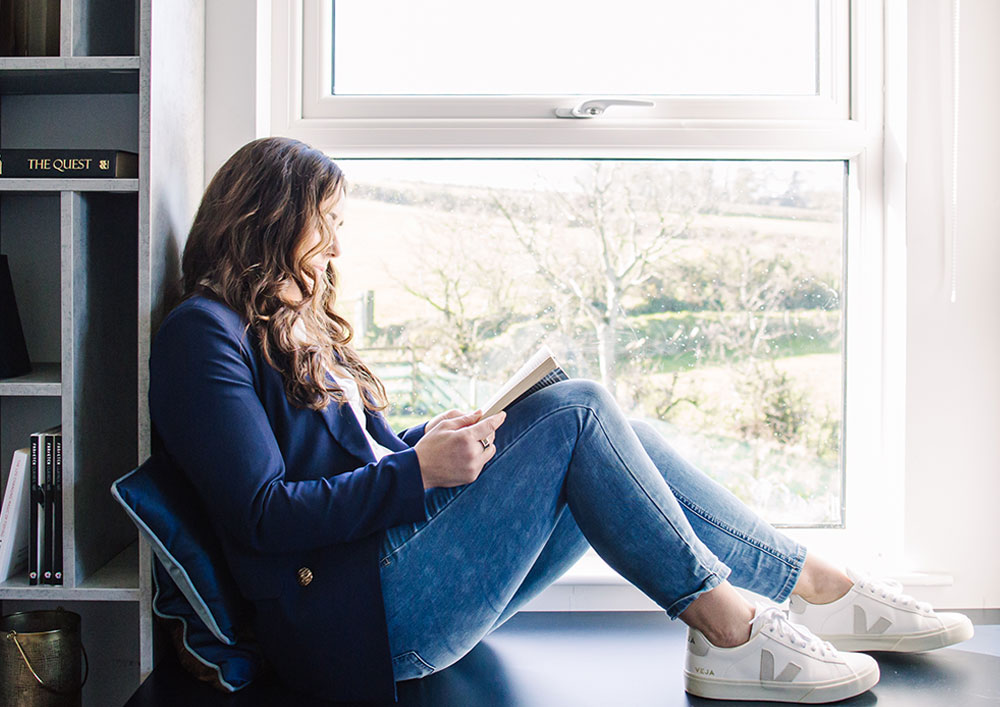 Start Your Sliderobes Story Today
Wall to wall perfection
By our family of designers, testers, installers and craftspeople.
Designed & made in UK & Ireland
Personal service, sustainable manufacturing.
Nearly 40 years of fitted furniture
Experience is everything in our world.
Service to smile about
Its always a pleasure to invite Sliderobes into your home.