Woodgrain Sliding Wardrobes
Choose a woodgrain finish for your new sliding wardrobe. Our woodgrain sliding door collection provides a range of light and dark wardrobe looks that will match perfectly with the rest of your bedroom furniture.
We Are Sliding Door Specialists
We started our journey with sliding doors, so you might say they're our speciality. Whatever colour or finish suit your home, we have every style you can imagine... and more! Our sliding doors use high-quality German engineered mechanisms, which are built to last.
Board Collection | Special Wood Finishes
Black High Gloss
Carozo Charcoal
Carozo Copper
Granito Charcoal
Granito White

Ice Grey

Ice White
Indigo Blue

Oxide Charcoal

Oxide Silk Stone
Porcelain Charcoal
Titan Concrete
White High Gloss

Zenit Cotto

Zenith Ciello

Zenith Verde

Dark Walnut

Ivory Woodgrain

Light Grey Woodgrain
Light Walnut

Mussel Woodgrain

White Woodgrain
Board Collection | Premium Grains

Bardolino Oak

Hamilton Oak

Halifax Oak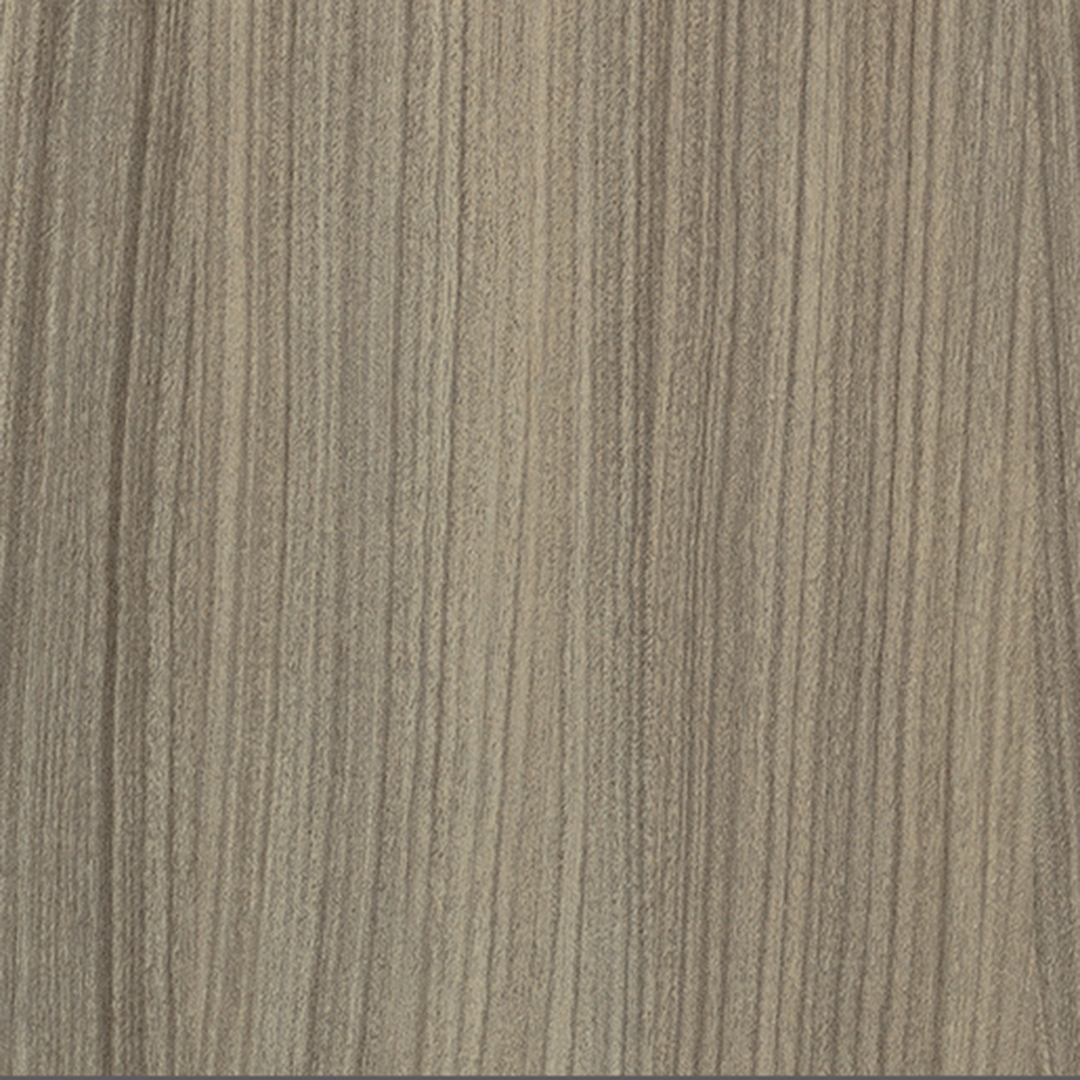 Shorewood

White Gladstone Oak

Tobacco Gladstone Oak

Beige Textile

Grey Textile
Customer Stories
Discover real customer stories and see how our designers have helped to transform their space into something beautiful yet functional.