Walk-In Wardrobes Interiors
Our walk-in wardrobes interior solutions offer clever storage that will keep your clothes, shoes and accessories in perfect order. Display your belongings in style with a custom designed walk in wardrobe for any space.
Crafted To Perfection - Built To Last
For nearly 40 years we have been honing and developing our wardrobe building skills.  Handcrafted from high quality materials, all our furniture solutions are made to last by our family of talented trades.  We help you create the perfect room, tailored to your home, lifestyle and interiors.
Board Collection | Smooth

White

Mussel

Ivory
Magnolia

Cashmere

Light Grey

Stone Grey

Graphite Grey

Dust Grey

Black

Dark Walnut

Ivory Woodgrain

Light Grey Woodgrain
Light Walnut

Mussel Woodgrain

White Woodgrain
Board Collection | Premium Grains

Bardolino Oak

Hamilton Oak

Halifax Oak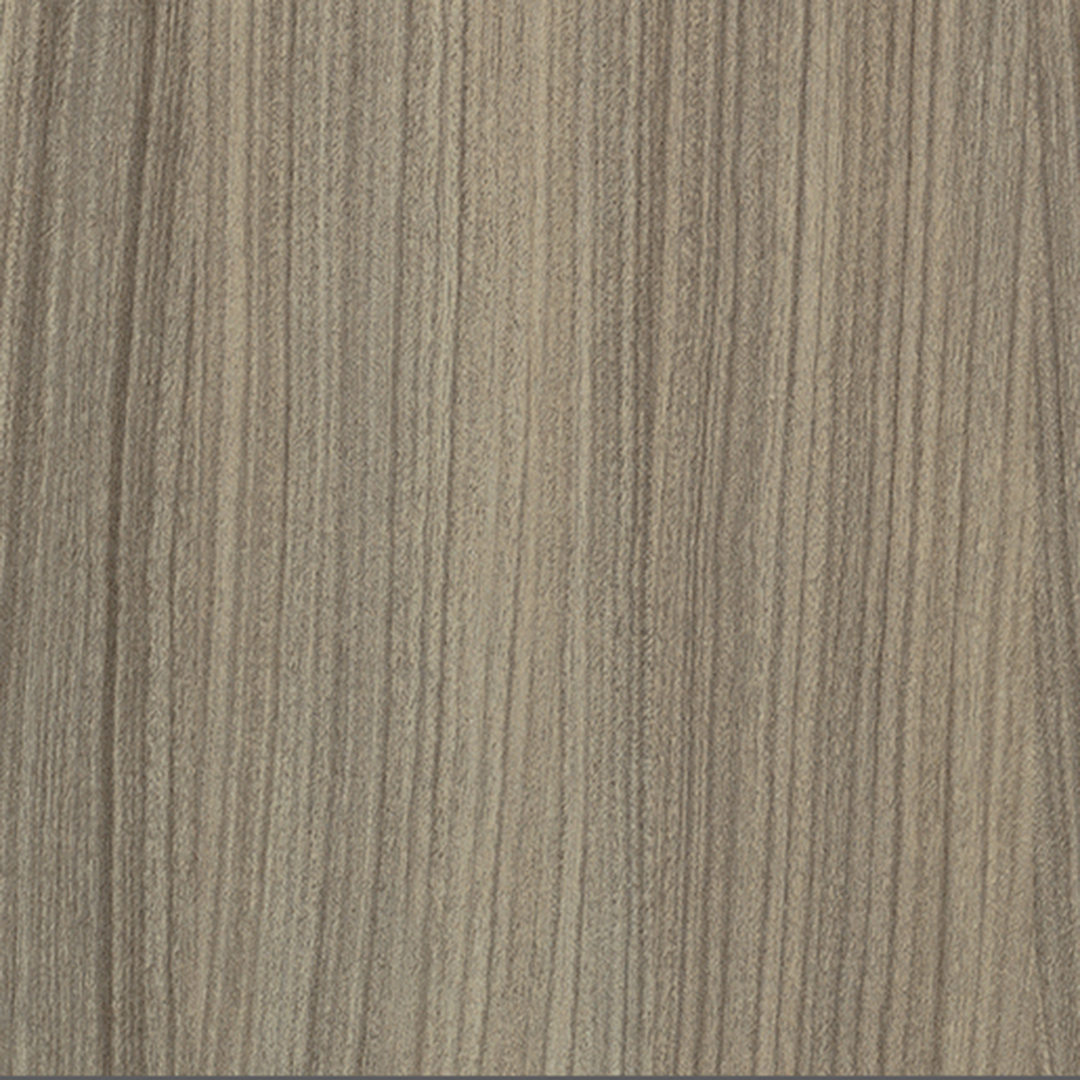 Shorewood

White Gladstone Oak

Tobacco Gladstone Oak

Beige Textile

Grey Textile
Board Collection | Special Wood Finishes
Black High Gloss
Carozo Charcoal
Carozo Copper
Granito Charcoal
Granito White
Ice Grey
Ice White
Indigo Blue
Oxide Charcoal
Oxide Silk Stone
Porcelain Charcoal
Titan Concrete
White High Gloss
Zenit Cotto
Zenith Ciello
Zenith Verde
Classic Collection Republic of Ireland
Blushed Pink
Cashmere
Denim
Dust Grey
Indigo Blue
Kombu Green
Special Finish Collection | Acrylics
Cashmere Grey
Light Grey
Mid Grey
Special Finish Collection | SIBU
Black Marble
Charcoal Light
Dove Tail
Leguan Silver
Luxury Bronze
Luxury Gold
Metallic Used Champagne
Monsoon Vintage Brown
Slightly Used Gold
Stony Ground
White Marble
Customer Stories
Discover real customer stories and see how our designers have helped to transform their space into something beautiful yet functional.
At Home Design Visit
Our team of designers are on the road and ready to conduct an at-home consultation with you. We will talk you through fitted wardrobe possibilities and show you 3D design drawings of what your finished wardrobe will look like - all for free!
Book Design Appointment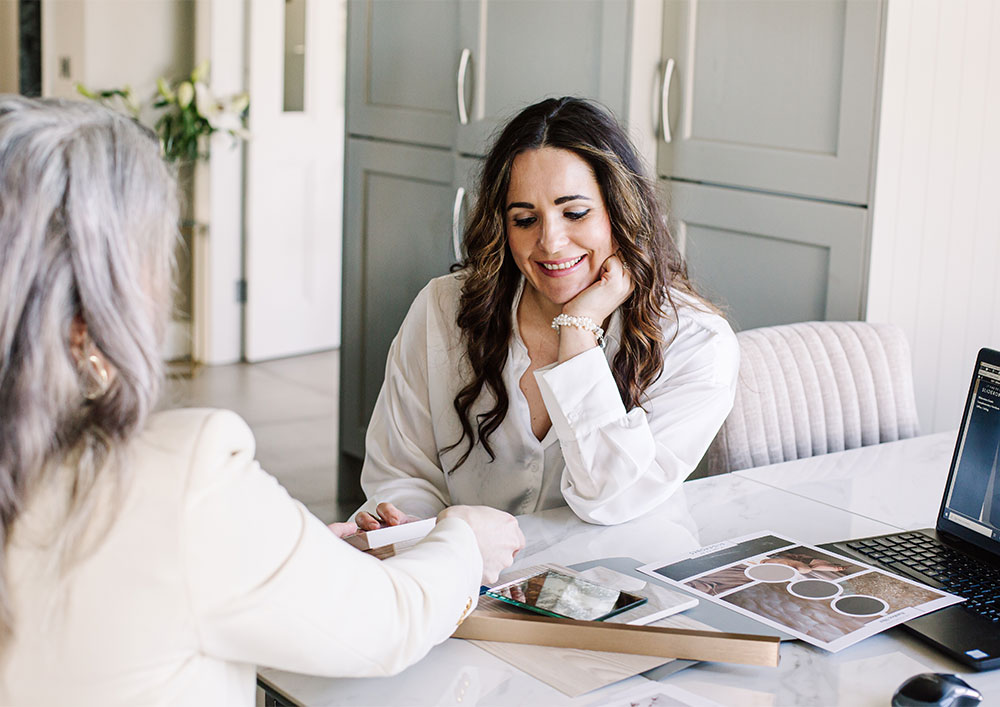 Beautifully Bespoke
Sliderobes have been designing and manufacturing bespoke wardrobes for almost four decades. In that time we have installed thousands of fitted wardrobes with sliding doors. For more inspiration, request your free brochure.
Request A Brochure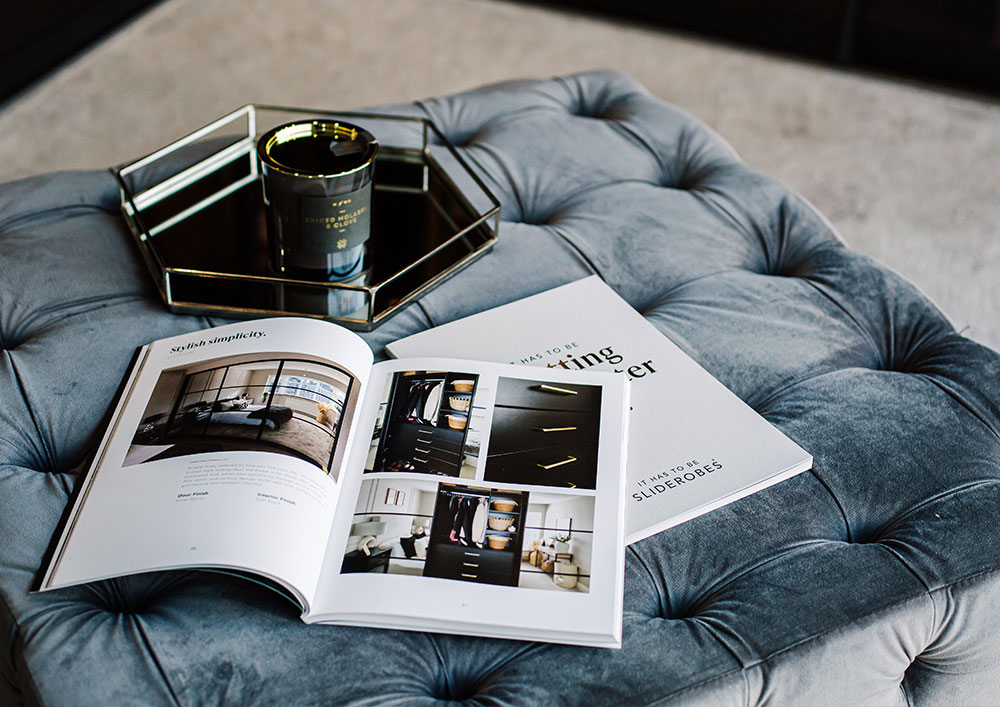 Five Star Service
Our team of experts do their job perfectly. We turn up when we say we will, always tidy up any mess we create, and we'll work as quietly as possible with power tools. But don't take our word for it, check our reviews from our previous customers.  
Read Our Reviews